Dissertation Editors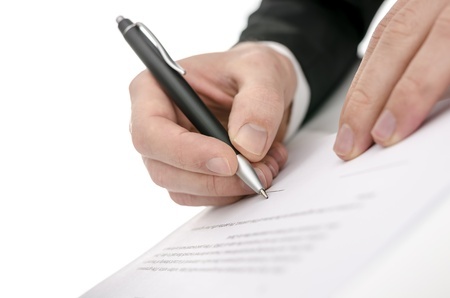 Your dissertation is the most important academic document you will write, and it's important that it represent you in the best possible light. For many students, this is a chance to showcase your skills as a scholar, a researcher, and a writer; however, it isn't always easy to ensure that your own work is as perfect as it can be. Too often, we have trouble editing our own work because we know what we meant to say so it makes sense when we read it back, but outside readers might not understand the original intent. This is why having a second set of eyes on your dissertation is so important.
We only hire native English speaking professional writers.
Since your dissertation will determine your future, those extra eyes should come from professional dissertation editors at DissertationProfessionals.com, all of whom are masters of the English language and subject matter experts with powerful insight into both the subject of your dissertation and how to write one. Dissertation editors with these skills can give you an edge in ensuring that when your dissertation committee reviews your final document, they'll see only your own great ideas, not organizational confusion or mechanical errors.
An experienced dissertation editor is essential for every order!
Our dissertation editors will not only evaluate your present document but provide helpful suggestions for chapters and future steps in the completion of your dissertation document. Order our dissertation editing service with confidence knowing that your best interest is served.
Let the dissertation editors of DissertationProfessionals.com help you put your best foot forward!
Our Dissertation Hotline is Open 24 Hours A Day!
1-877-817-6002
Wondering what a paper from us looks like?
Download a free term paper example right now!